Happenings
Service & Awareness Opportunity
June 20, 2019 - June 22, 2019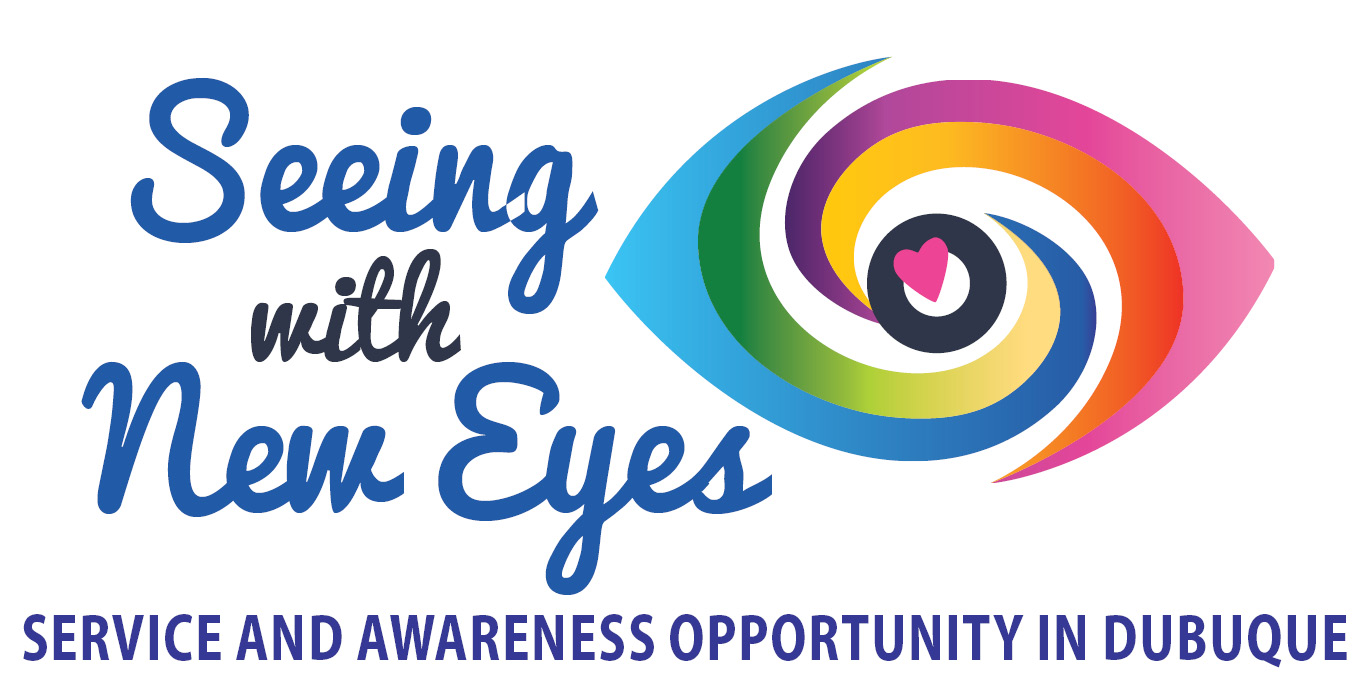 In response to an associate survey sent out last fall, we are planning a service/awareness opportunity for Presentation Sisters, associates, employees and friends.
Seeing with New Eyes is an opportunity to step away from the busyness of daily life to learn more about the issues of immigration and human trafficking in our midst. There will be time for education, conversation, reflection and prayer about these issues, as well as time spent doing service out in the community.
Please join us
Thursday, June 20 at 11 a.m. - Saturday, June 22 ending with lunch.
Housing and meals will be provided at Mount Loretto.
REGISTRATION:
Registration will be on a first come first served basis due to limited spaces.
Registration due by May 15, 2019.
To register, please email the following information to associates@dubuquepresentations.org.
Name:________________________________________________
Address: ______________________________________________
Phone Number:_________________________________________
Email: ________________________________________________
Emergency Contact: _____________________________________
Phone: _______________________________________________
Housing needed: Yes____ No____ Dates: ____________________
Dietary Needs: _________________________________________
Other pertinent information: ______________________________