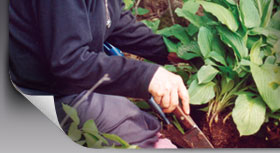 Earth Citizen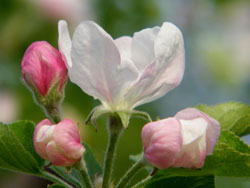 As Presentation sisters and associates, we realize that we are not just citizens of Dubuque, Iowa, or any local city, rather, we are citizens of the world, citizens of Earth.
As such, we are called daily to "think globally and act locally." We tend responsibilities as citizens of the world, responsibilities as Earth citizens.
Belonging to the Presentation community assists us in effectively fulfilling these responsibilities.
Through ongoing education we familiarize ourselves with issues regarding sustainability. We act on behalf of sustainable development by uniting our individual and corporate voices with others at boycotts, vigils, nonviolent demonstrations, acts of civil disobedience, letter-writing campaigns, phone solicitation of congressional leaders and through prayer.
We are sustained by our foundress, Nano Nagle, a woman who had a great passion for justice and who engaged in sustainable activity her whole life.
We support each other within and beyond our Presentation community, and together work in partnership for Earth sustainability.
Our Midwestern roots and rural outreach empowers us to stand in solidarity with those made poor, to be with them, to hear their stories and to bring various communities together to address stewardship of Earth and the sustainability of all creation.