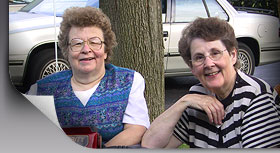 General Membership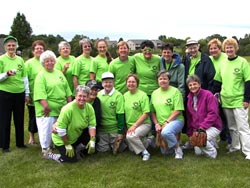 The Dubuque Presentation community consists of 111 vowed members and 129 associates, each bringing a unique energy and dedication to Presentation ministries.
Each day, we rediscover through prayer, action and service who we are called to be by doing what we can, with what we have, where we are!
We believe that Nano Nagle's
call to conversion,
service and prophetic witness
is our call also.

We believe that working for justice and peace
is a constitutive dimension of proclaiming the gospel.

We believe that all life is sacred and interdependent.