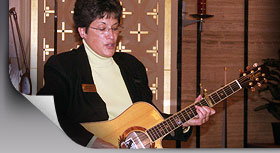 Our Story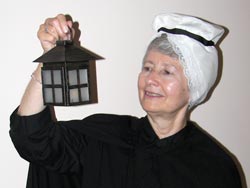 As Catholic women we dedicate our lives to the Gospel of Jesus Christ. We choose to embody this apostolic vision by living in community, and vowing to live simply, celibately and with shared responsibility. This call deepens and integrates our prayer, relationships and work.
In addition to vowed members, our Presentation family includes associates, women and men who resonate with the spirit of our foundress, Nano Nagle.
Together we desire to deepen our spirituality through prayer and service. Our charism calls us to incarnate the hospitality of God.
The community preserves the integrity of the human person and of all creation. In both communal and individual ways, we strive to integrate the three dimensions of creation: interiority, differentiation, and communion. We have committed ourselves to a prophetic stance in church and society, witnessing joy, compassion, inclusion, and justice.
Mission Statement
We, the Sisters of the Presentation, are called to evangelize, offering hope and love to our broken world by incarnating the hospitality of God, confronting injustice and working for peace.